Del Neri: 'Pastore at Juventus...'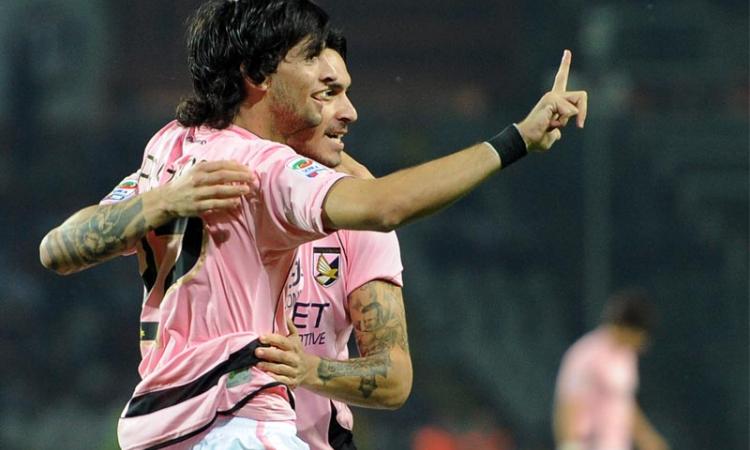 2010-17-11 - 10:00
Luigi Del Neri would be happy to see Javier Pastore in his Juve: "He will certainly find his space as a second forward in my 4-4-2. He's terrific."
In an interview with Tuttosport, he also spoke about Marchisio and Buffon: "Claudio is fantastic. Gianluigi first liner? He should rejoin the group first".
On Cassano: "He can make the difference, but he's unpredictable, in all senses...".
He concluded talking about the championship: "Milan are the favourite, but Juve can also compete for the Scudetto. Inter? They won too much last year".