Della Valle addresses Fiorentina protests: 'People want to create chaos and confusion'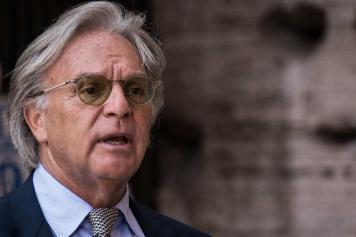 11 May at 11:35
Fiorentina owner Diego Della Valle has addressed the protests that Fiorentina fans held outside his house and has condemned the acts of those who protested.
Clear signs of rift between the club's fans and owners have crept up now as fans protested outside the Della Valle house.
He said: "Those who create this hostile and violent climate want to feed chaos and confusion without proposing anything serious or feasible, cowardly often taking advantage of anonymity or group protests to shamefully offend or to shout requests without proposing concrete solutions."