Di Biagio hits back at Raiola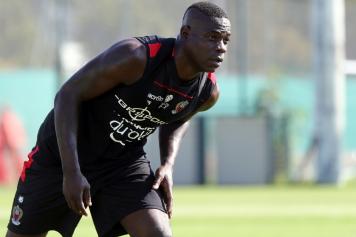 22 March at 22:00
Speaking on the eve of Italy's friendly international against Argentina at the Etihad Stadium, interim coach Gigi Di Biagio hit back at super-agent Mino Raiola.
Raiola recently slammed Di Biagio for not selecting his client Mario Balotelli for the latest Italian squad.
The 27-year-old Balotelli has not played for his country since the 2014 world cup.
It is currently debatable as to whether he should be in the team however, as he has so far scored 22 goals from 31 games this season and been in good form.
Despite Balotelli's impressive scoring rate, Di Biagio still did not select him as the striker does not convince him for other reasons.
Di Biagio
said
: " Balotelli has done very well and is a good player but I do have choices to make. I have known Raiola for 25-years and what he has to say is irrelevant."