Di Canio warns Sarri about Chelsea players, hints Arsenal deserved to win vs. Man Utd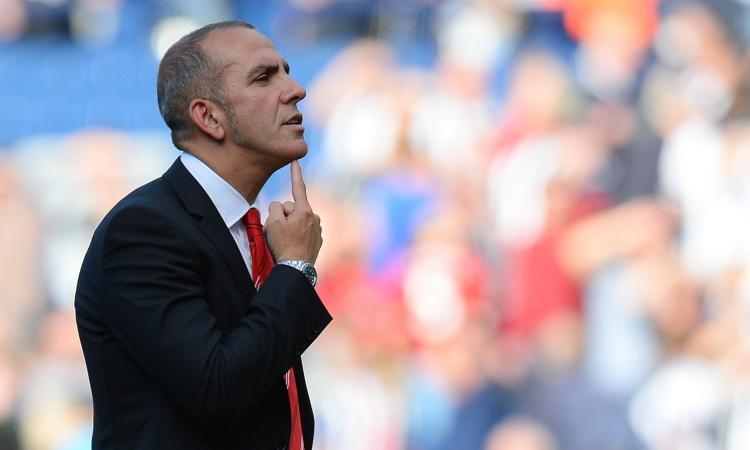 2018-06-12 - 13:55
Former AC Milan, Juventus and West Ham player Paolo Di Canio spoke to
Sky Sports
about yesterday's Premier League matches.
"Emery gave another signal: the management of the game. They conceded a silly goal with an error from Kolasinac who, however, had a great game. They almost won the match with Mkhitaryan and Aubameyang. He has not lost a direct clash, a positive result and I think Arsenal came out well out of it," he said.
"Chelsea? The opposite would have been better: a slow start and continuous growth. Now the path has almost stopped and there is an involution. For players like Hazard and Willian, it is also difficult to pass the opponent. There are many games in this period and the other teams do not give up anything. Sarri will have to be careful.
"On Saturday there is City and Chelsea will face them after a defeat. You can lose against City, but if there is another defeat, they might find themselves fifth. The risk is that many players feel the backlash and do not believe in the growth process. Many of these players are the same ones who had given up on Mourinho and Conte.
"They have no reason to give up the championship with Sarri because I see that they love him and follow him. However, I repeat that Sarri must clarify some points in the tactical and technical process because those up front hold the ball too much for his way of thinking about football," Di Canio concluded.