Diego accused Marotta: 'Juve's acquisition campaign was very wrong'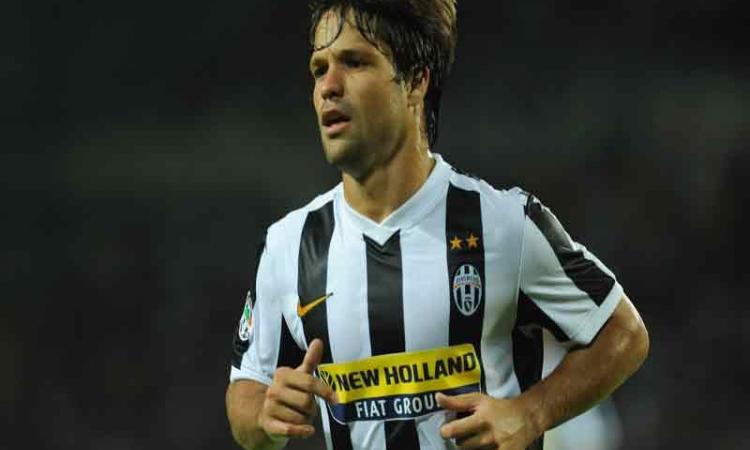 2010-02-09 - 11:41
Former Juventus Diego accused the club's general manager Beppe Marotta. In an interview with Sky he said: "Del Neri was clear. He wanted me to stay. Marotta was not clear. I have always said I wanted to stay and the coach told me that I would have played. I knew that Marotta was looking for a solution. If he wanted to transfer me, he could have done it two months ago. It would have been easier and clear and he could have found a better solution".
"Marotta was not fair with me and the other champions at Juventus like Camoranesi or Trezeguet - Diego added -. For sure he's good, but he hasn't got the experience to head Juventus. The acquisition campaign was very wrong, they lost money and many champions. I hope that Juve will have a winning project in the future, in which it is understood that quality is not within the Italian players. They cannot exclude the others, they cannot win in this way".
Diego spoke about his relationship with Alessandro Del Piero: "A and I are not compatible, but we didn't have a problem. I know my quality and I would have played. Without lacking in respect towards Alex, I was the first liner not a substitute. We were a great group, but could have been stronger. I thank the fans for their support and respect. I left many friends, I hope they will win in the future".