Diego: 'Dzeko to Juve'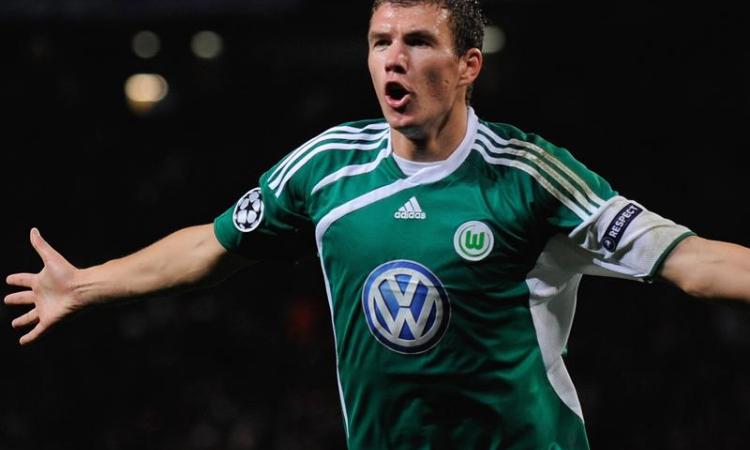 2010-20-10 - 09:30
New confirmation of the arrival of Edin Dzeko to Juventus next season. And this time the source is very special: it is the former Juventus player Diego, current teammate of the Bosnian striker at Wolfsburg.
"Dzeko is one of the best strikers in the world. I would be happy to play next to him for a long time but I know Edin has an option to move to Juve in the summer. And I think it will end in just this way. If this is so I wish him luck".
On his brief stint in Serie A, the Brazilian, interviewed by beyondthepitch.net says: It's been good, hard, formative. Unfortunately the results have not arrived. I would have stayed, but as we know at a certain point the management team and above all the coach changed".