Juve: not another Rinaudo!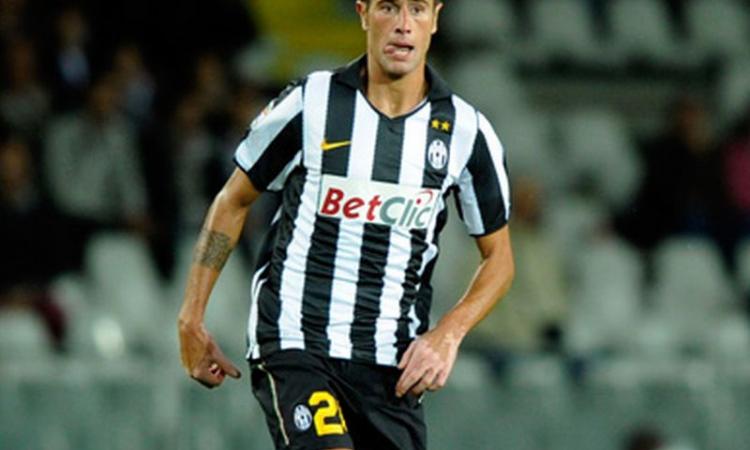 2011-05-08 - 15:48
There are still 20 days to the end of the summer transfer window and Juventus must choose well, without rushing. Beppe Marotta knows that he needs to acquire a left side player and a defender of quality.

Last year, Marotta surprisingly acquired Leandro Rinaudo, who arrived on loan (but Juventus had to pay 600,000 euro). The player saw his debut on the 26th of September 2010, Juventus-Cagliari (4-2). He played as a right side defender and after 75' left the pitch. That was his only appearance wearing the Bianconeri shirt.
A mistake that Juventus (and Marotta) should not repeat.