Disciplinary action for Totti after his comment on "stolen Scudetti"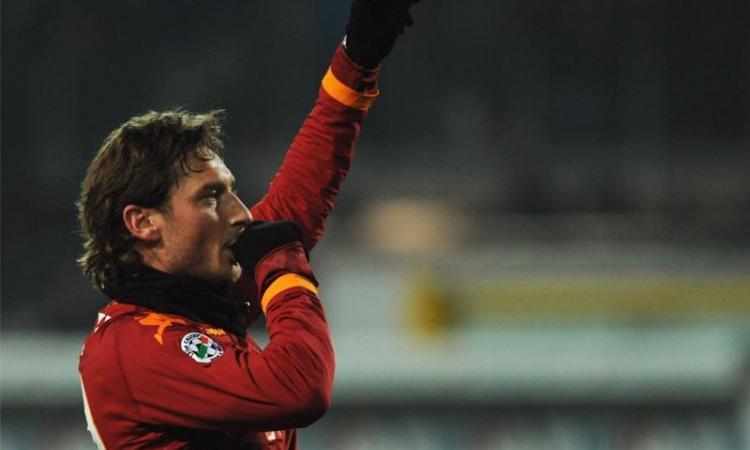 2010-23-07 - 16:00
Roma captain, Francesco Totti, will face disciplinary action from the federal prosecutor Stefano Palazzi for his comments during a press conference last Tuesdy. Totti said that "Perhaps other teams are stronger than us, but they always get some favours. They stolen two Scudetti".
This is the official statement on the FIGC's website:
"The Federal Prosecutor has referred to the Disciplinary Committee Francesco Totti for violation of Article 5, paragraphs 1 and 5 of the Code of Sports Justice. The Giallorossi player, at the press conference on 20/07/2010, expressed, as judged by the Federal Prosecutor, phrases and opinions damaging the prestige, reputation and credibility of the referee, federal institutions in their entirety and society operating within the FIGC. Roma have also been Referred for violation of Articles 4, subparagraph 2, and 5, paragraph 2, of the Code of Sports Justice for strict liability for the alleged acts of its player."