Does Ronaldo deserve the Ballon d'Or: H2H with Messi, Mbappé, Griezmann and Modric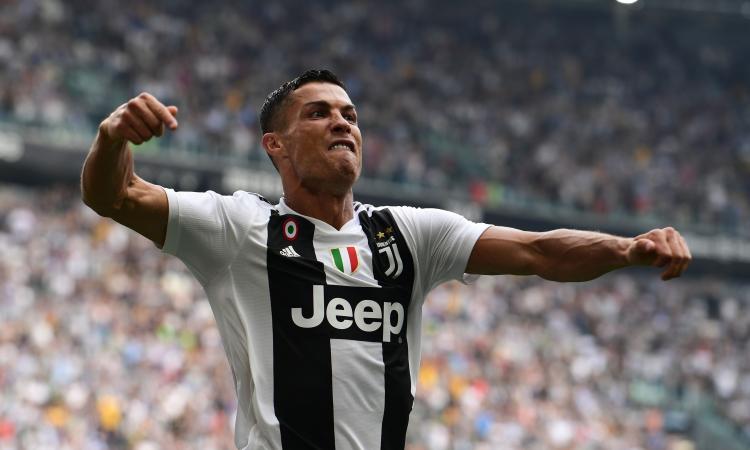 2018-02-11 - 17:00
Cristiano Ronaldo can still win the Ballon d'Or, although Modric received the trophy as the best player in the world, in addition to FIFA 'The Best', this year's numbers smile to the Portuguese champion who scored 35 goals in 34 matches.
None of his direct competitors (Griezmann, Mbappe, Messi and Modric) have such a good goal average if, to know how to win the biggest personal trophy of the year, the number of goals may not be enough.
The Portuguese phenomenon has raised the Champions League with the shirt of Real Madrid while the French players have won the World Cup. A detail that is not insignificant given that the prize is awarded by the French magazine
France Football.
Griezmann with Atletico scored 26 goals in 43 appearances for Atletico, while Mbappe scored 21 in 33 for PSG.
Paradoxically Cristiano in a secluded position compared to previous years. This year, for the first time in 11 years, the Messi-Ronaldo duopoly could be broken. The last player winning the award other than the two was Kaka.
"I've already said it several times, winning the sixth is not an obsession. I m heart, I know I'm one of the best footballers in history and I'd really like to win it again. I'd be lying if I said otherwise. I work every day to score goals and win games, without being carried away by an obsession, but I think I deserve it,"
Ronaldo told
France Football.
Click on the gallery to see the statistics of Ronaldo, Messi, Mbappe, Griezmann and Modric this year.