Donnarumma, Liverpool say no to Milan's asking price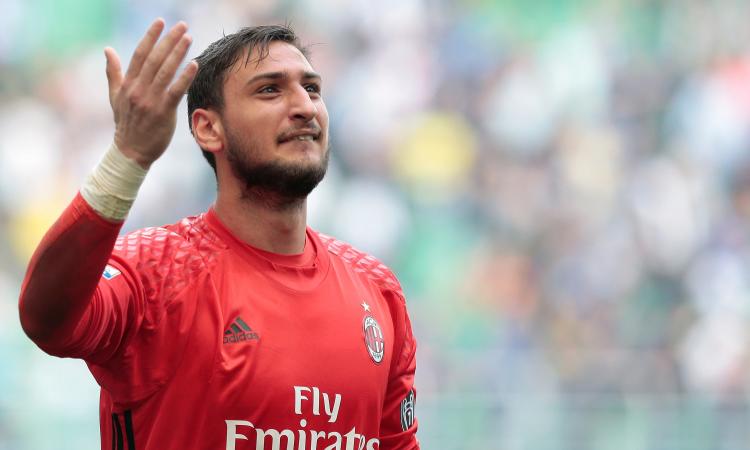 2018-25-05 - 09:00
Will Donnrumma stay at Milan or will he leave the club? This remains to be seen. The young starlet had a difficult season but he is still Milan's top asset. There is currently a lot of uncertainties with the FFP as the coming two weeks will be crucial for Milan's future. Liverpool are a club that have interest in Gigio Donnarumma as Klopp likes him very much so.
CONTACTS WITH LIVERPOOL - Even if Donnarumma seems happy to stay at Milan, his agent Mino Raiola has been offering him to different clubs. He has reportedly had contacts with Liverpool on the Donnarumma front. Milan have been asking for 50-60 million euros as this number is veiwed as being too high for Liverpool. It is now up to Fassone, bring down the price tag or if not, Klopp will target other keepers instead.
BUFFON'S FAULT - Raiola's plan was to bring Gigio to PSG but since the French club are close to getting Buffon, this plan failed to happen according to
Calciomercato.com sources
. Even so, PSG would've offered a number in the 40 million euros range, not higher. Donnarumma's future remains in doubt as Liverpool still have interest but at a reduced price...