Donnarumma reveals his goals for Milan and the Nazionale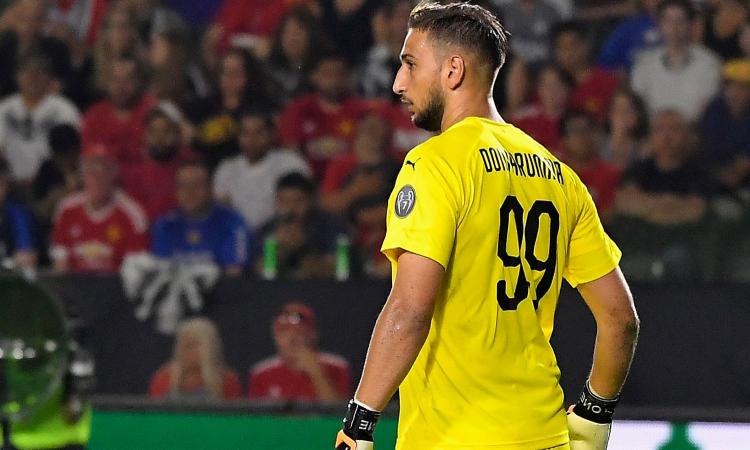 2018-03-09 - 10:15
Gianluigi Donnarumma Milan's goalkeeper spoke to
Sky
before leaving to join the national team: "It's always nice to come back to Coverciano, it's our home and we have to try to bring Italy back where it deserves." I accept the criticism I get, I'm a quiet guy who always tries to give his maximum, I give everything I have in every training session."
The youngster also gave his verdict on Milan's win over Roma, and stated their goals for the season.
"We are a great group, we wanted to win against Roma, we all looked for it, it was a great feeling, our goal is to bring Milan back where it deserves, that is in the Champions League and we will do everything to achieve that. It was really exciting to see Leonardo, Maldini and Kaka together, they put you in a bit of awe, they fuel you to get Milan back up. "