'Drenthe has not gone to Liverpool' Hope for Juve, Milan, Lazio and Fiorentina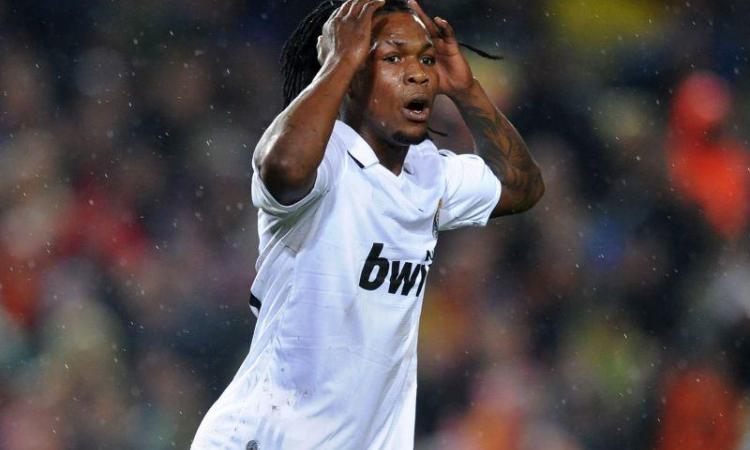 2010-27-07 - 12:59
There is still hope for Juventus, AC Milan, Lazio and Fiorentina. Contrary to yesterday's announcement, Royston Drenthe has not chosen Liverpool. The Dutch player of Real Madrid, approached by the four Italian teams in recent weeks, has decided not to join Roy Hodgson.
Yesterday the player confirmed through his Facebook page: "Soon I'll play for Liverpool – he had written - I hope to play a great season". Today, there's the denial, given out by sources close to the player and also reported in Marca.
Calciomercato.com has requested further verification from Ernesto Bronzetti, market consultant for Real Madrid: "Yes, I confirm that Drenthe has not gone anywhere yet - he says - a future in Italy? Calm down ... let's see how the market develops".