Milan: will El Shaarawy ended up like Paloschi?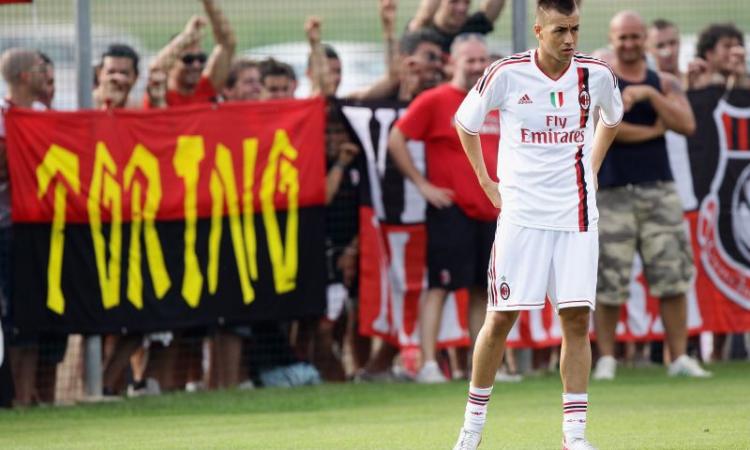 2011-09-08 - 17:12
The last 16th of July Paloschi and El Shaarawy went to Milanello full of optimism: "Milan counts on us". But in these last three weeks we haven't seen them. The former has been cut out by players such as Inzaghi, Ibra, Cassano, Pato and Robinho, he wasn't convincing in the preseason and was sent to Chievo. The latter had a knee injury and did not play at all.
Before the championship starts, AC Milan will play a friendly against Malmoe, the "Trofeo Tim" and the "Trofeo Berlusconi". If he doesn't play even in those occasions, he risks starting the season without being in form.
For this reason, if Kakà really should arrive and if Cassano decides to continue at Milan, El Shaarawy could be transferred on loan for one season.