Elliott Management Corp temporarily take over AC Milan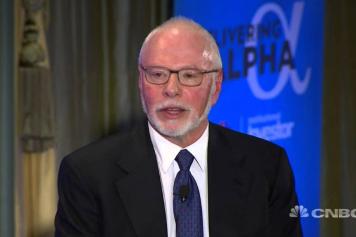 09 July at 21:05
The moment has come where Paul Singer and the Elliott Management hedge fund have taken over AC Milan.
Yonghong Li failed to pay the €32 million that he borrowed from Singer's hedge fund, which specialises in distressed debt acquisitions, and therefore, the American billionaire has activated article 6.4 of the statute which declares that Singer is now allowed to change the CDA; therefore, independently assessing the offers for Milan.
It is unclear as of yet whether or not Singer has activated the procedure of enforcement, yet, for now, AC Milan has a new owner: Elliott Management Corporation.
One of the potential future paths for the club lies with Rocco Commisso, who has expressed an interest in taking over the club, yet admits that he is "not in control". He currently owns a majority stake in American club New York Cosmos, will he be the new owner of Milan?
For more news, views and features,
visit our homepage.
@snhw_