Emiliano Sala's autopsy report reveals drowning wasn't the cause for death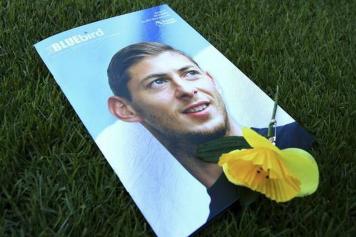 11 February at 17:40
The autopsy report of late Cardiff City striker Emiliano Sala has revealed that the Argentine striker did not die because of drowning and the crash was the cause of his death.
Sala was travelling to Cardiff from Nantes after having sealed his signing from the French club, but the plane that was heading to Wales from France disappeared. Earlier last week, the wreckage of the plane and Sala's body was found.
Wales Online have revealed
that an autopsy report which states that Sala's demise was met when the plane crashed and it led to him sustained injuries to chest and head.