Empoli, Zajc's agent: "A Premier league move is likely..."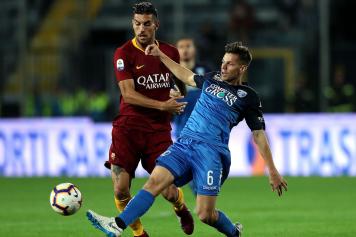 05 January at 21:50
Empoli's Miha Zajc has been doing well as his agent had this to say to
Tuttomercatoweb (via Calciomercato.com)
:
"Zajc? Miha has a ton of quality that's for sure. He plays a quick style of football and he takes quick decisions on the pitch. There are a lot of clubs in Spain, England and Germany that have interest in him. There are at least two EPL clubs who have interest in him and I think the EPL is the best league for his style of play. Potential EPL move? Yes it could happen...".
For more news visit Calciomercato.com.