Endless nightmare for AC Milan as Chinese consortium fails to meet deposit deadline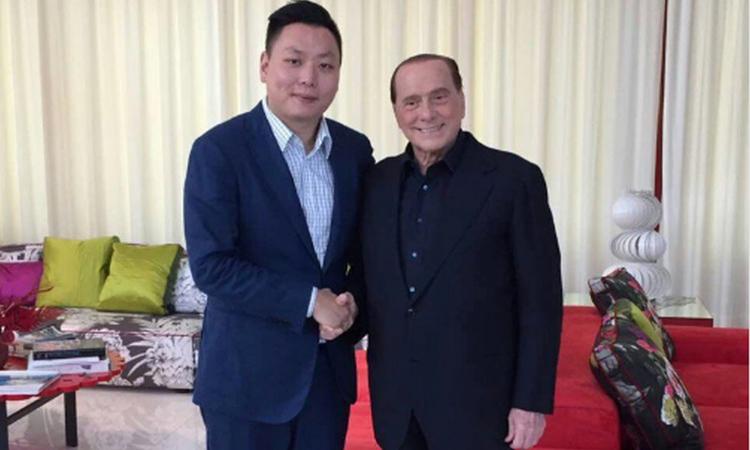 2017-16-03 - 15:05
The Chinese
takeover of AC Milan
is a story that knows no end. Chinese consortium Sino-Europe have been in talks to acquire a majority stake in the club for almost one year now but have failed to finalize the deal yet.
AC Milan representatives still don't know the identities of potential investors (apart from a couple of almost unknown Chinese entrepreneurs) and
Sino-Europe has already postponed the closing date twice
.
​Sino-Europe has already paid a
€ 200 million deposit and was due to pay an extra € 100 million as a penalty for the second postponed closing date.
The Chinese consortium was supposed to pay that fee by today but a number of reports in Italy claim that the extra € 100 million fee won't be granted by the end of the day.
This further delay means that the closing date will be
further postponed throwing the future of the club into major doubts.
Silvio Berlusconi's son Pier Silvio confirmed yesterday that in case the deal collapses, the Berlusconi family will maintain the control of the club.