Brozovic could leave Inter in January! Arsenal and Chelsea interested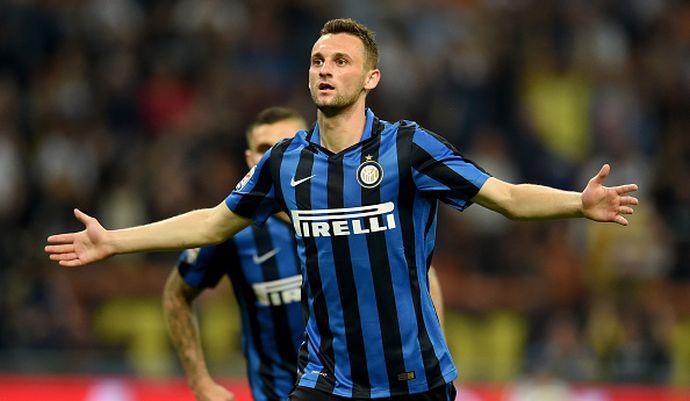 2015-15-12 - 12:46
There is little doubt that Marcelo Brozovic is one of Inter's form players at the moment. Beyond the #EpicBrozo hashtag and his goals against Udinese and Frosinone, the Croatian has been playing better than he did in his first games at the Giuseppe Meazza, prompting many to predict a bright future for him.
Roberto Mancini did as much recently, claiming that the 23-year-old is "a complete midfielder, young but with great talent, he'll become one of the best".
Wait, isn't this the same Mancini who said exactly the same thing about Mateo Kovacic before he was packed off to Real Madrid? Ah, right.
Truth is, Brozovic has been good enought to warrant attention and potential interesting offers. Better, he's the only Inter midfielder who is in this situation. Were he to remain till June, Inter would be on the hook for €5 million of the €8 million deal agreed with Dinamo Zagreb, with three to be paid before then.
Inter would ask potential suitors like Arsenal and Chelsea for €20 million, but €16-17 could be enough to take him off their hands.