EPL club matches Palermo's price for Franco Vazquez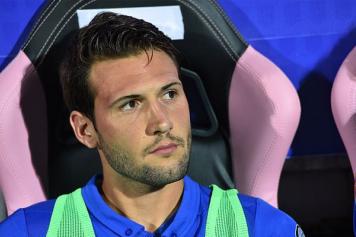 13 June at 12:53
West Bromwich Albion are reportedly very interested in one of Serie A's brightest stars.
Franco Vazquez is reported to
be the object
of a €27 million offer, which would be the sum that president Franco Zamparini is happy to accept for the Italo-Argentine.
More news on the El Mudo front is expected in the coming days. He's also being pursued by the likes of AC Milan and Juventus.
@EdoDalmonte