Will Eto'o decide with his heart or his wallet?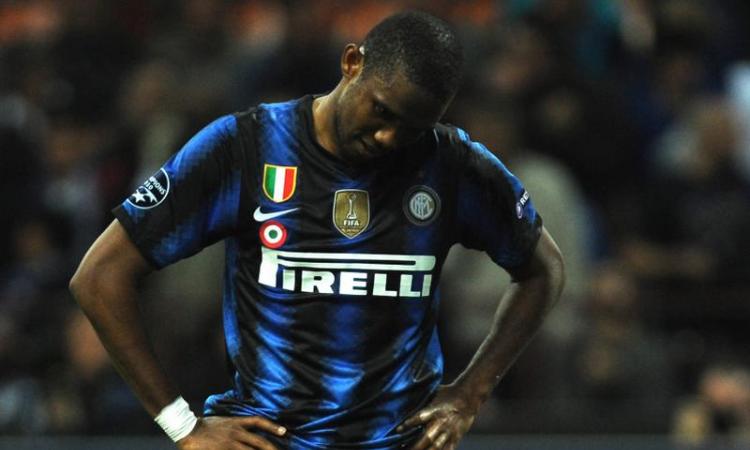 2011-09-08 - 14:00
"The president will decide". So far Samuel Eto'o has always answered like this to rumors on the market. Now the time for the truth has come. The Russians of Anzhi are prepared to offer him 20 million euro net a season. Will they convince him?
Will he decide with his heart or with his wallet?