Maicon wants to stay with Roma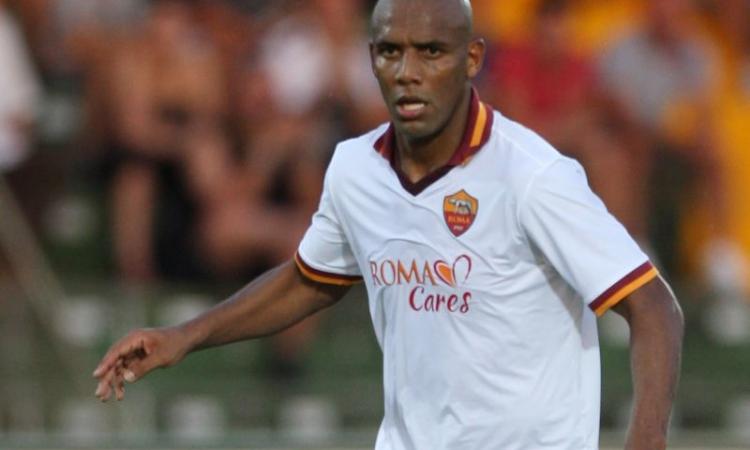 2015-03-10 - 13:03
From winning the treble with Inter Milan and being considered one of the best full-backs in the world to being replaced by a converted attacking midfielder, it's been quite a rocky five years for former Manchester City fullback Maicon Douglas Sisenando.
The 34-year-old has struggled with injuries since joining Roma, despite racking up 44 appearances and playing the occasional blinder in Serie A.
Now, the former Brazilian international is hoping to renew with the Giallorossi, according to
Il Tempo
.
This will be easier said than done for the fullback, as he has only started two games this season, versus Sassuolo e Carpi.
As we have written before
, this season will be decisive for the Brazilian's future in the capital, as Walter Sabatini is reported to be on the lookout for options at the position. Options include Torino's Bruno Peres (priced at around
€
7 million) and PSG's Gregory van der Wiel.
With Maicon struggling to stay fit, Roma have discovered a reliable contributor in Alessandro Florenzi, who just so happens to have a knack for scoring unbelievable goals, as his efforts against Verona and Barcelona prove.
Maicon would probably get the playing time he was hoping for even in Florenzi's absence, as the Brazilian's contract will be automatically renewed if he reaches 20 appearances. Do Roma want this kind of commitment? Time will tell.