Ex Torino star: Neymar is a spoilt brat, Messi and CR7 are better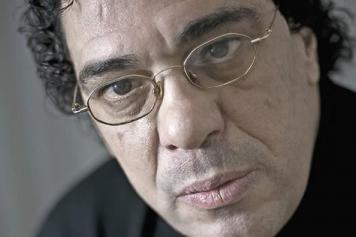 16 February at 14:35
A former Torino star has taken a major swipe at Neymar.
​Speaking to SporTV, Walter Casagrande (who was well-liked in Turin) accused the
€
222 million star of being "a spoilt child" who isn't as good as Maradona, Messi or Ronaldo.
"We are creating a monster and the problem is that some think he is a genius," Casagrande said. He was part of the last Torino side to make a European final, losing the UEFA Cup at the last hurdle on goal difference to Ajax in 1992.
"They say they have to take him to another side because he doesn't work well with [Edinson] Cavani," he continued.
"He doesn't have the quality of [Lionel] Messi, [Diego] Maradona or Cristiano Ronaldo, who can change a game at any time.
"It makes me uncomfortable that fans and the press keep giving Neymar a pat on the back, he's shown inappropriate behaviour in the team many times."
Neymar's father didn't take long to fire back, accusing Casagrande of being " a vulture".
"In the footballing world we know a lot of people who act like vultures and sometimes take advantage of a microphone and a career as a player," said Neymar Snr.