Exclusive, agent of Emerson confirms Chelsea offer: 'He wants to work with Conte'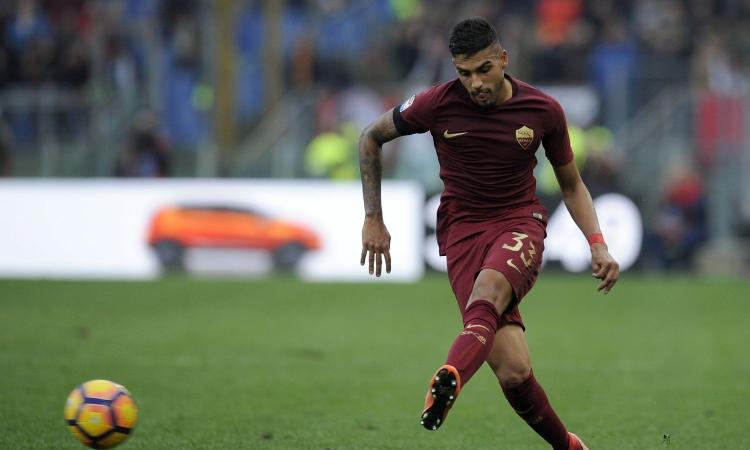 2018-18-01 - 18:20
Emerson Palmieri's agent
Fernando Garcia has confirmed Chelsea
have made an offer to sign the Brazilian right-back. Yesterday night
Calciomercato.com exclusively reported Chelsea's bid for the giallorossi star.
"Emerson's Chelsea move is not a done deal yet, we are in talks with the club",
Fernando Garcia told our Daniele Longo.
"The two clubs are in talks and we hope to finalize the deal soon. A transfer is very likely at this stage."

"I have not planned a trip to Italy anytime soon, we are waiting for news. Emerson would love to play in the Premier League and would love to work with Conte, he is a top manager, one of the best in the World."
​Juventus came close to signing Emerson in summer 2017 but the Old Lady dropped the Brazilian when he picked up a knee injury in May.
​Emerson was regarded as one of Italy's best full-backs last season and has not made return from his injury although Roma could decide to sell him for a fee around € 25/30 million to remain in line with the Financial Fair Play parameters.
Liverpool are also reported to be interested in the Roma star.