EXCLUSIVE Agent tells CM: 'No knowledge of Milan's interest in Arda Turan'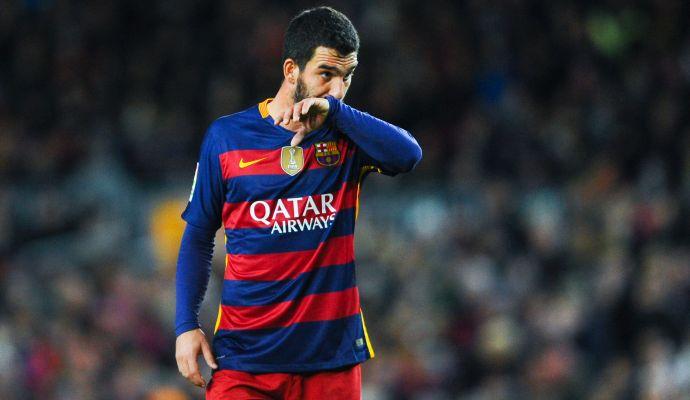 2016-16-07 - 19:49
Milan CEO Adriano Galliani met with former colleague Ariedo Braida in Barcelona today, a rendez-vous potentially rich in transfer opportunities.
One name that has cropped up is that of Arda Turan, who has never integrated at the Camp Nou despite fetching a commanding €34 million transfer fee.
So far, however, there doesn't seem to be any fire to go with the spoke:
agent Ahmet Bulut spoke exclusively to CM,
revealing that he knew "nothing of Milan's interest in Arda. At the moment I can only say that he wants to remain with Barcelona. I don't know, however, what could happen during the transfer window".
There are other problems in recruiting the 29-year-old, namely his exhuberant price (Barcelona want €28 million for him, too much for Milan) , as well as the Turkish international's desire to seek Champions League glory, something the Diavolo can't yet offer.
Even then, reports have Turan looking to prove himself at the Camp Nou. Milan may need to look elsewhere.
Twitter: @Albri_Fede90 , translated by @EdoDalmonte