Exclusive: Allegri is the name for Manchester United after Mourinho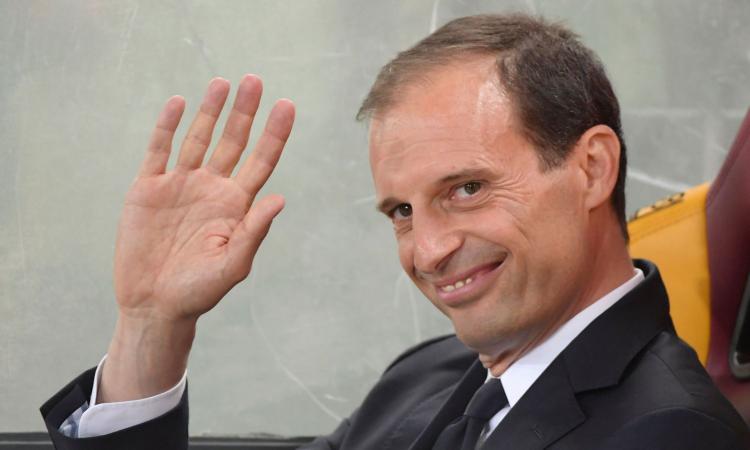 2018-12-10 - 14:52
Massimiliano Allegri could be the right name to take the place of Mourinho on Manchester United bench
. Red Devils management is really interested in appointing the current Juventus manager in order to start a new era, after the disappointing period of Mourinho. This is the exclusive rumor we have caught from England in the last days.
There've already been some
contacts between Manchester United and Allegri's entourage
, just to explore his availability to accept the assignment: and the answer of the Italian manager is reported to be positive.
Massimiliano Allegri is much involved and committed in Juventus plans, focused on trying to bring again a Champions League trophy in the club's showcase after 23 years from the last success; but Red Devils are trying to playing in advance to finally find the right man to take on his shoulders the task of bringing back again the club to a golden age. Just an exploration for now, but it's more than a clue on which are the
Manchester United plans: and their future seems to speak Italian.