Exclusive Baiano: 'Allegri perfect for Man United, Juve should hire Klopp or Sarri'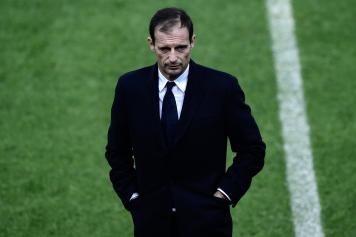 18 May at 20:20
Francesco Baiano exclusively spoke to
Calciomercato.com
as he talked about his ex-teammate Max Allegri, here is what he had to say on the matter:
" Allegri-Juve? Well after all these years sometimes change is necessary. It's part of life and Juve decided that this would be the best thing for both parties. It will be interesting to see what Juve now do. I am sure they will try to go after some of the top coaches like Zidane, Guardiola and Klopp but all three of them are currently under contract with their respective teams. The same can also be said about Pochettino too. Let's see who wins the UCL final as this could impact the future of either Klopp or Pochettino".
" Sarri? I think that he would be a good choice for Juve indeed. Back to Allegri? Max was a leader on the pitch as a player. Even so, no one would've imagined him becoming one of the best coaches in the world. His future? I think he would be perfect for Man United. Your choice for Juve? I would go with Klopp if he becomes available, he is incredible..". More to come...