Exclusive: Besiktas deny Man Utd Fellaini talks, admit AC Milan interest in midfield star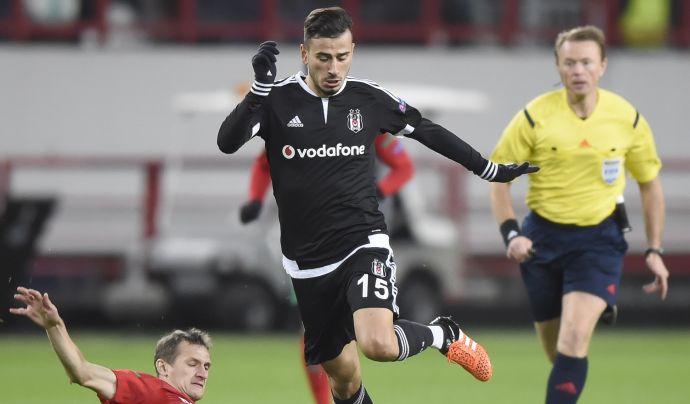 2017-07-11 - 16:10
Our reporters Emanuele Tramacere and Alessandro Di Gioia are in London where they are attending the WyScout forum at Stamford Bridge. They have managed to have an interview with Besiktas' director of sport
Ali Naibi who has revealed a couple of very interesting news regarding the incoming January transfer window.
The Turkish giants are being linked with a move for Man Utd midfielder Marouane Fellaini but Naibi has played down rumours linking the club with a move for the Belgium star.
"Reports in England claim we are interested in Fellaini because his brother has come to watch a couple of our games but I must be honest and say there is nothing concrete. We are not in talks with the player nor with Manchester United."
What about Oguzhan Özyakup. Did Inter and AC Milan try to sign him?
"I know both clubs are interested but we haven't received any offer yet. He is our captain and we want him to stay with us. I know many top club want him, we'll evaluate offers as soon as we receive them."
Talisca and Tosun are two cornerstones of your team. Many clubs want them, could this be their last year in Turkey?
"Talisca is on loan and this is his last year with us although we are trying to see if there is any chance to keep him here, we are talking with Benfica. Tosun has many requests from Premier League clubs but we don't want to sell him."
Are you still interested in Lichtsteiner?
"We tried to sign him in the last days of the summer transfer window but at the moment we are not interested anymore. We know he is not happy for not being included in the Champions League squad list but we are not interested now."