Exclusive: Candreva-Chelsea, there is still hope that a deal can be made ...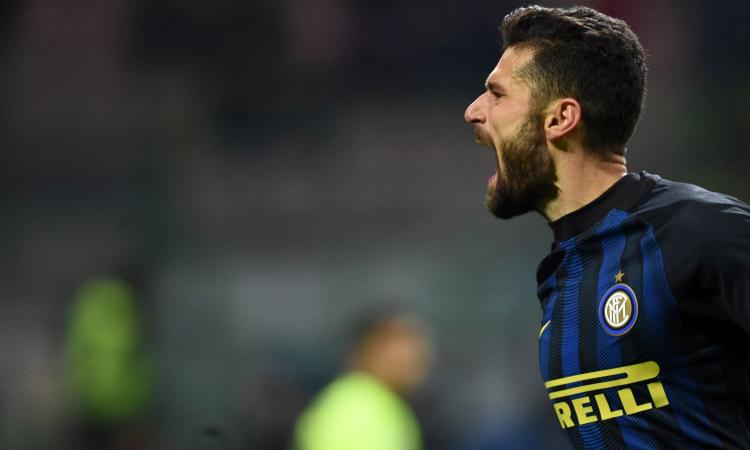 2017-19-08 - 22:48
Antonio Candreva's future is uncertain as Antonio Conte likes him a lot. Chelsea haven't submitted any offers for him yet as it is only an idea but as the summer comes to a close, there is still hope that a deal can be made.
SPALLETTI ON THE MATTER : " The team and I have the same idea on Candreva. We want him to stay and he did not give us any signals that he wanted to leave. You never know what can happen if Chelsea really do arrive with an offer'". If Chelsea are serious and want to make an offer then Inter will surely listen to it...
INTER WITH THE 4-4-2 ?... -
According to Calciomercato.com sources
, Conte recently talked with Pastorello concerning the matter as Chelsea know that it will take
25 million euros to get him
. Cancelo is arriving as he might be used a little higher up the pitch. If Inter sell Candreva and sign Schick then Spalletti might use the 4-4-2 with Icardi and Schick upfront and Perisic and Cancelo as the wingers in the midfield. Inter know very well that if they get 25 million euros, they could then be able to make a blitz for Schick and a defender which is why they would listen to a Chelsea offer...