Exclusive: CKSA make offer for Milan flop Luiz Adriano, who is being offered to the Bundesliga | by Daniele Longo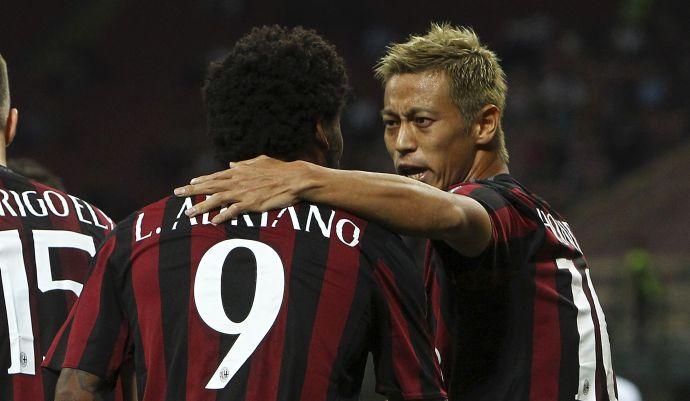 2016-08-11 - 10:11
Luiz Adriano has been a running gag at the San Siro of late.
Our sources have told us that CSKA Moscow have already made Adriano an offer. The Brazilian has struggled for playing time in Milan, not scoring since April 4th, when he scored a penalty which gave the Rossoneri the lead against Atalanta… a game the Diavolo lost anyway.
Barely ever playing since, Adriano has had his chances under Vincenzo Montella, but hasn't made the most of them.
It doesn't help that youngster Gianluca Lapadula stepped up with a beautiful goal against Palermo last weekend.
The -year-old is being paid
€
3 million a season, making him the squad's second-highest paid player. This is a considerable issue for someone who barely ever starts.
His agent, Gilmar Veloz, has great contacts in the Bundesliga, and is currently offering his client around the German league. The Brazilian, who used to score bundles when he was at Shakhtar Donetsk, is now said to be worth only
€
6 million.
@86_longo, adapted by @EdoDalmonte