Exclusive: Dybala and the future; Juventus' plan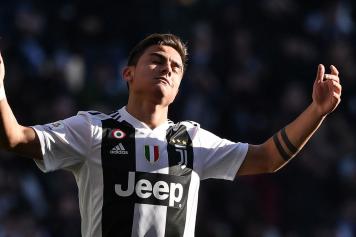 13 January at 10:40
Paulo Dybala is always at the centre of attention on the market, whether it's is the temptation of Bayern Munich or a hypothetical swap with Isco in Real Madrid's thoughts. However, Juve have a clear plan for the Argentinian,
as learned by Calciomercato.com's Fabrizio Romano
.
In fact, the Bianconeri's position in regards to Dybala is very clear: they want to move forward with the attacker, as for his age and quality he remains a fundamental reference of their project. In the summer, it will be important to understand if offers will arrive and at what value (not less than €100m), to discuss an alternative future.
However, if Dybala were to remain for the 2019/20 season, as is the will of the player, then Juve would be ready to start negotiations from September and onwards for a renewal. The current deal expires in 2022 and guarantees a salary of €7m per year. If a renewal takes place, then Dybala is expected to get a higher salary.