Exclusive: Ibrahimovic to AC Milan, another step forward and what Leonardo fears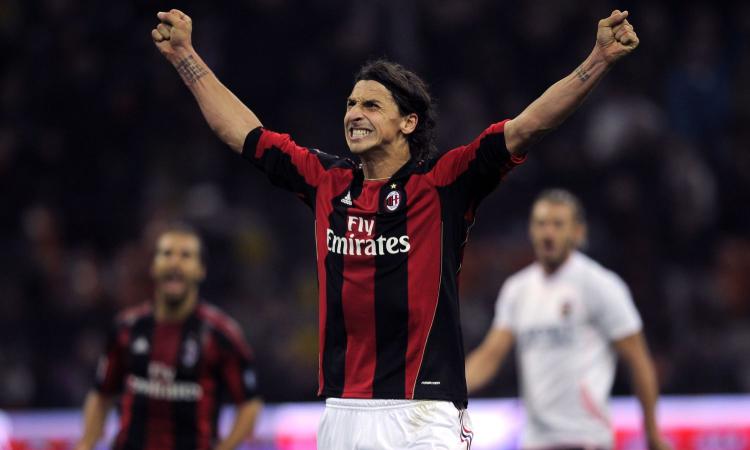 2018-14-11 - 09:30
Work in progress. AC Milan have been working for Zlatan Ibrahimovic for some time. And there are no particular problems, the operation is sustainable for the salary of the Swedish star (around 4 million euros). Milan are calm in this respect also for the Financial Fair Play. In short, the return of Zlatan to the San Siro is possible. But how are things going on in the last day?
Not just the management of the club and Gennaro Gattuso. even on Elliott's part, the total approval for the Ibrahimovic deal has arrived. Both sides can move forward with conviction and confidence, provided that the conditions do not become excessive in all respect, including those of Mino Raiola.
Everyone at Milan is determined and convinced on a return of Ibrahimovic, but the fear of Leonardo are the continuous rumours of an operation not yet completed because it is all up to the player to decide. Leo knows Zlatan well and knows that his will be key to a positive outcome of the deal, not ruling out that he can choose a different goal in view of the closure of his career.
Thus, Leonardo wants to put less pressure on this deal and prefers to leave Ibra time to decide. The Swede is fascinated by the return to Milan and knows that it can be a perfect solution, but will not make final decisions before the beginning of December. At this time, the negotiations will come alive, while today Ibrahimovic is a wonderful thought for Milan, always stronger but still to be built.