Exclusive: Inter pondering Perisic sale and set price tag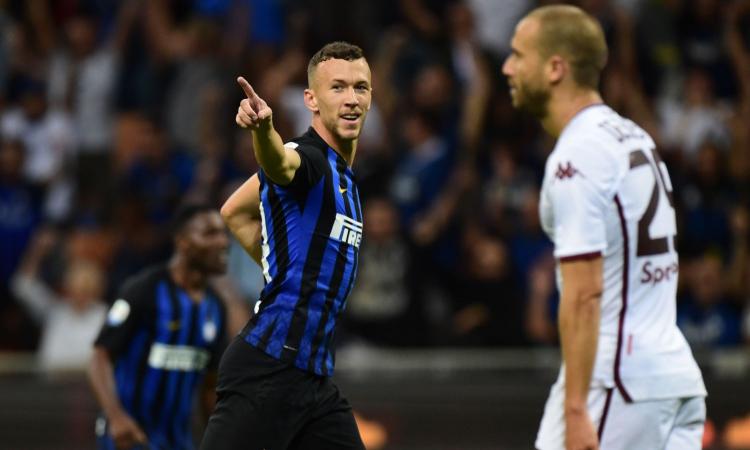 2018-19-11 - 16:45
Giuseppe Marotta and president Zhang are planning the future of Inter. The club has finally arrived at the finish line of a tiring journey, with the constraints of financial fair play to impose measured and imaginative operations. The worst is behind, in the meantime, the qualification to the Champions League has arrived and also the revenues have increased. The most important objective remains to be among the first four in the league, but at the end of the season, the
Nerazzurri
will try to further reduce the gap between Juventus on the transfer market.
The fans dream of big transfers like Barella, Martial or Milinkovic-Savic, because the ambition is to add quality to a team that still has technical gaps. Many resources to invest and clear ideas will be necessary as well as keeping the best players such as Milan Skriniar. However, Ivan Perisic's future might be different.
The Croatian attacker is very fond of Luciano Spalletti, who continues to believe in him despite disappointing performances. For the coach, Perisic is essential for the physical contribution, but the Croatian has not been convincing this season in what might be his last at the San Siro. The idea of replacing him with a player like Anthony Martial is concrete, but an offer of not less than 35 million is needed. Giuseppe Marotta will work on this, too.