EXCLUSIVE: Is Raiola an obstacle in Real Madrid's pursuit of Pogba?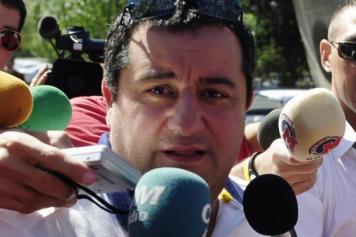 11 June at 11:33
Juventus may have found an unlikely ally in Europe's courtship of Paul Pogba: agent Mino Raiola himself.
With the two clubs set to meet on Wednesday to talk about Morata, Kovacic and Pogba himself, Real have begun their homework by talking to Raiola, who they met in Montecarlo. As far as we know, it was just a conversation, a chat.
Raiola will have told Real that Juventus value their star at €120 million, and are ready to begin negotiating from €100m upwards.
And this is where having an agent like Mino Raiola is probably very handy for Juventus: though he's in this business to sell, he's also asking Real Madrid to pay Pogba €12/13 million a season, which makes sense from a market perspective, as he'd become the most expensive player in the world.
Is Raiola's extravagant approach exactly what Juventus need?
@EdoDalmonte