Exclusive: Juve prepare new contract for Pjanic amid Real, Barca interest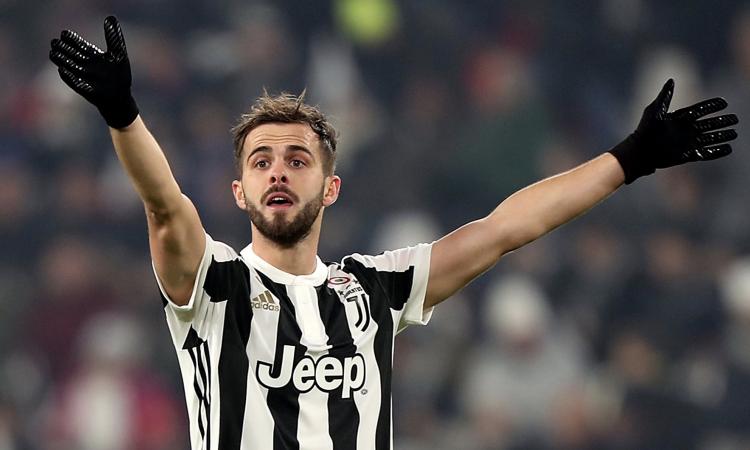 2018-09-06 - 13:50
Everyone wants Miralem Pjanic and Juve intends to hold on tonight. The Bosnian is in fact part of the very small group of players of which Juve and Max Allegri in particular would never want to lose.
However, Pjanic has garnered a lot of interest and the first to undermine the Juventus director was Paris Saint Germain, and the offer was one of those to be taken seriously: about 8 million net per season for the player, while Juve began to set a base price of at least 70 million euros.
Then from Spain the clasico of the market has ignited: Real Madrid and Barcelona both like Pjanic as they eye midfield reinforcements in light of Modric's delicate situation and Iniesta's departure. Juventus would like to keep hold of their midfield conductor and are willing to go to great lengths to make it work.
Renewal – While there are multiple options on the table for Pjanic, it appears he is interested in resigning with Juventus. Juventus leadership have been discussing the matter and the result could then bring the former Giallorossi star on the threshold of the highest paid: a possible agreement on the basis of 6 million net per season plus bonus with extension, compared to his current 4.5 million. He will talk about it again, but Pjanic's time at Juve is anything but close to the end.
Follow all the latest transfer news
https://www.calciomercato.com/en