Exclusive: Juventus alerted as Man City prepare bid for unhappy Liverpool star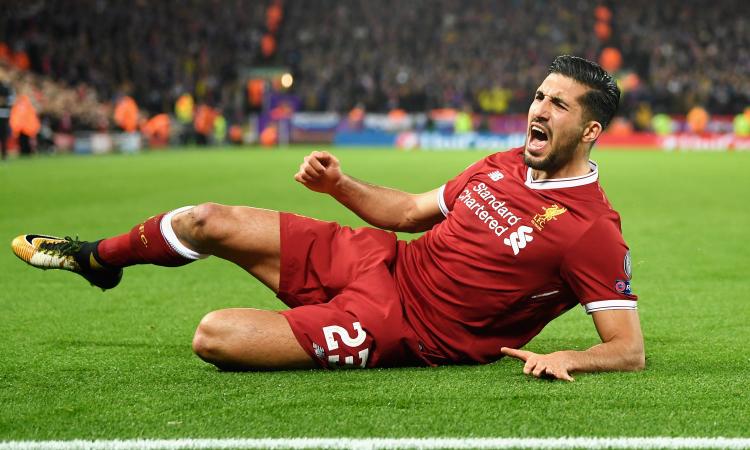 2017-03-11 - 17:40
Juventus will face stiff competition from Pep Guardiola's Manchester City over Liverpool's German international midfielder Emre Can, Calciomercato.com can reveal.
The current Premier League leaders are preparing an offer to the player that will supercede Juventus contract offer of €4,5 million net per season plus bonuses as well as promising the player an integral role in the squad. This óffer will change things, especially from February when Emre Can is free to negotiate with whomever he wants to given that his contract with Liverpool is set to expire at the end of this coming June.
Despite Manchester City's strong interest, Juventus will not change their strategy in order to sign the player. Unless Liverpool manager Jürgen Klopp changes his mind and allows a transfer to be made in January, the Bianconeri will wait until his contract expires and sign him on a free transfer. The reigning Serie A champions are open to raising their contract offer which they presented to the players entourage this past summer. However, with Europe's biggest and richest clubs on high alert, Juventus could be outspent if the Bianconeri's offer to the player is doubled, something that can easily happen.