Exclusive: Juventus send feelers to Real for €25m Liverpool target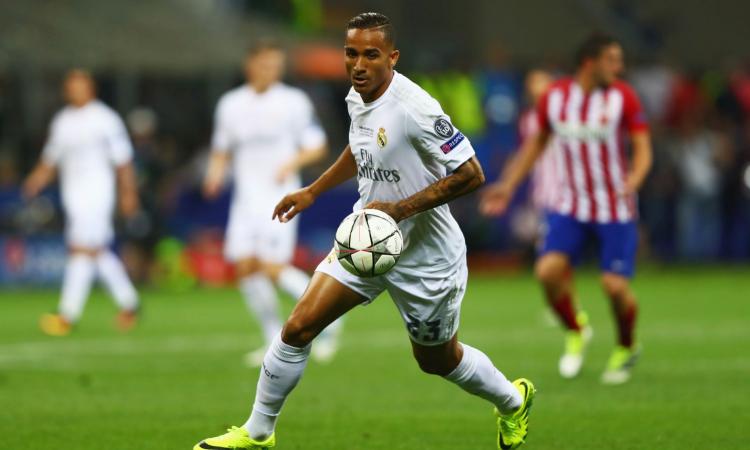 2017-08-03 - 15:35
Juventus have sent feelers to Real Madrid over full-back Danilo, Calciomercato can reveal.
Reporter Daniele Longo also writes that Liverpool are big fans of the Brazilian.
Juventus are back in the hunt for the Brazilian, whom they have liked for years, at least since Porto signed him from Santos in 2011 for
€
11.5 million.
He's got international experience, and is considered strong by Giuseppe Marotta and Fabio Paratici, and he wants to be a star again.

Relegated to a secondary role in Madrid and rightly reviled for his lack of defensive nous, the 25-year-old has also picked up injuries along the way, enough to restrict him to 16 total appearances with the Merengues, nine in La Liga, with only one goal.
The Bianconeri certainly need options, with Dani Alves playing poorly and Stephan Lichtsteiner circling the drain at the J Stadium.
Thing is, the Merengues won't take less than
€
25 million, and Liverpool are also in the race, and see Danilo as a flexible player who can be used in midfield, too, as he was at the beginning of his career.
@86_longo, adapted by @EdoDalmonte