Exclusive: Leonardo has his eyes on Chelsea's Fabregas as contacts are ongoing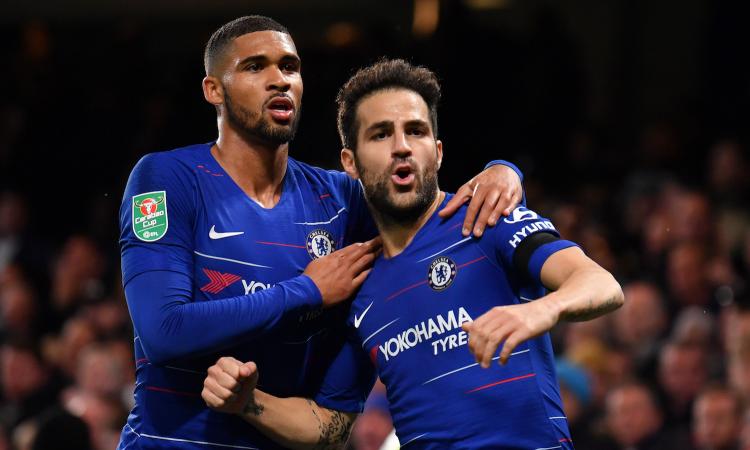 2018-18-11 - 21:45
AC Milan have had a huge amount of injuries of late as the rossoneri will likely be active in January to cope with this very delicate situation. Leonardo and Maldini have already begun working on the matter as their goal is to sign at least 2-3 new players come early 2019.
CONTACTS FOR FABREGAS - According to
Calciomercato.com
sources, it seems like Leonardo has had contacts with Fabregas intermediaries to explore the situation. The Spaniard's contract is soon set to expire as a Chelsea departure seems to be on the cards. Paredes and Lobotka are other options but it seems like Fabregas could be the easier move to pull off at the moment.
THE FORMULA IS BEING DISCUSSED - Milan have interest in Fabregas but they still have to see what formula would be ideal for them and for Chelsea. They will also have to see how they can reduce Fabregas' heavy wages as this remains to be seen. Even so, the rossoneri have their eyes on the Spaniard as a move doesn't seem impossible anymore...
For more news, you can visit Calciomercato.com right here right now...