Exclusive: Man United midfielder was offered to Juventus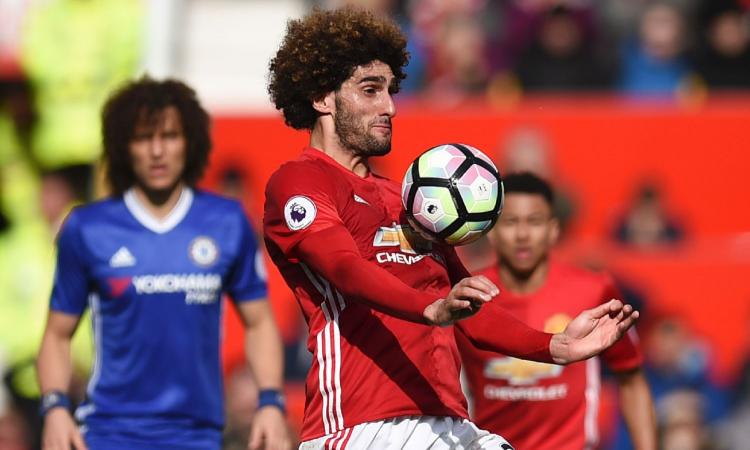 2018-11-04 - 16:10
Marouane Fellaini looks to be heading out of Manchester United.
As we can exclusively reveal, the Belgian has been offered to Juventus. This comes from a bona fide source, not, say, the same one that linked the former Everton man to Liverpool, only for reliable Belgian journalist Kristof Terreur to claim that the story came from his agent!
Either way, the Bianconeri weren't interested in the 30-year-old, whose deal expires this summer and who is still in talks over a new deal with Jose Mourinho's team.
One of the alternatives being considered is Italy, and the offer to Juve, which was taken into consideration because the Old Lady is struggling to nab Emre Can.
Yet the Bianconeri aren't interested, because of his characteristics, his age (he'll turn 31 in November) and because that position isn't a priority.
This explains why Fellaini's next destination could very well be an EPL team.
CM Newsdesk