Exclusive Marotta: 'Juve interested in Liverpool star, Alex Sandro not going to Chelsea'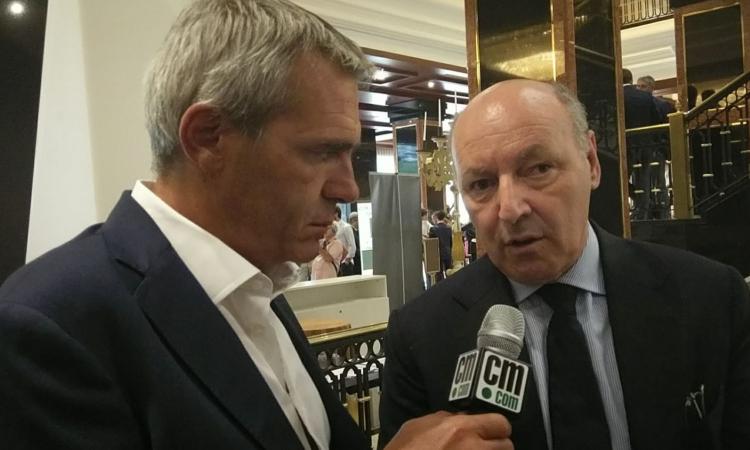 2017-30-08 - 19:28
Juventus' CEO Beppe Marotta has released an exclusive interview with our editor in chief Stefano Agresti in Milan talking about the
bianconeri
summer transfer campaign:
Are you satisfied by Juventus summer transfer campaign?
"Yes I am because we must rate the transfer market of each team considering the players a club sign and the players a club don't sell. Just look at [Chelsea target] Alex Sandro and other players. We managed to fill the woes created by certain sales and we strengthen the team on the wings. We used to have a great team and we still have an amazing team. We lost the Champions League final but we reached it."
Could Spinazzola be your last signing?
"It's hard to tell. We promised Atalanta he would have stayed there for one more season. I am sorry for the player because it was a good chance for him."
Regrets for Keita and Schick?
"One must understand the difference between necessity and opportunity. Our necessity was to fill the woes left by players we had sold, the opportunity is a good value for money signing. Keita wanted to leave and Lazio wanted to sell him too. Monaco made a good offer after selling Mbappé to Psg but they had to pay lot of money."
Liverpool have already signed Keita, does this mean Emre Can is still a huge transfer target for Juve?
"Emre Can is a great player, I don't know if he will sign a new contract, we will definitely monitor the situation."