Exclusive: Martial wants to leave Man Utd; Juventus all ears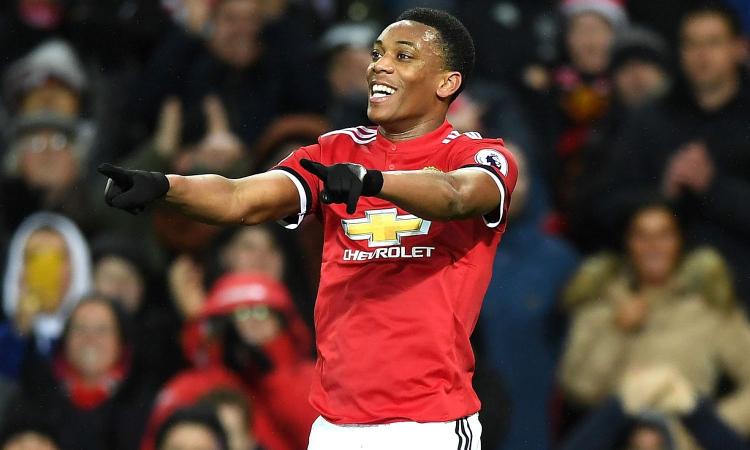 2018-16-04 - 09:40
Anthony Martial is getting more and more convinced on wanting to leave Manchester United, having spent almost three years with the club; a time filled with highs and lows.
In fact, Juventus have been told this by Martial's agents, as his entourage has contacted many clubs. The Bianconeri are trying to lock down the Frenchman, just like they did with Emre Can, as
learned
by Calciomercato.com. Juventus have been working on signing Can for almost a year now since his contract expires this summer, securing him from the beginning to be able to get him for free. It's possible that they'll do the same with Martial, whose contract expires in 2019.
However, even though Juventus are very interested in the winger, many clubs have expressed their interest in Martial, leaving him to choose his next destination. Among others, Bayern Munich are keeping an extra eye on Martial, and it's almost impossible that Juventus will get him for free.