Exclusive: Mattia Perin and Matteo Darmian to Juventus, latest updates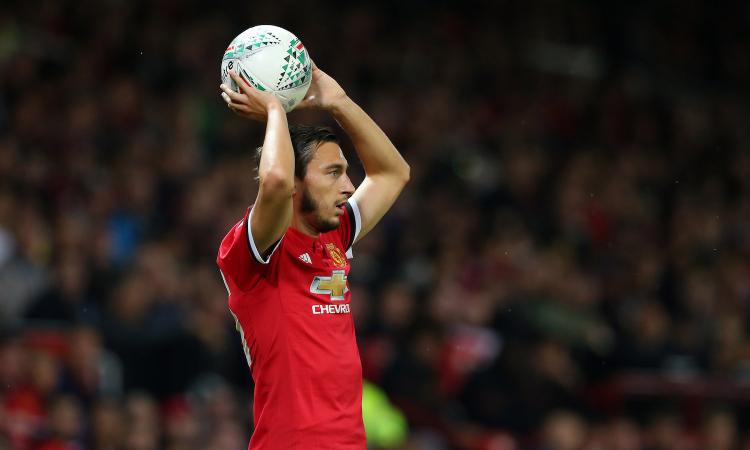 2018-02-06 - 16:40
Genoa goalkeeper Mattia Perin and Manchester United defender Matteo Darmian's transfer to Juventus is very close, Calciomercato.com can confirm.
​With regards to Mattia Perin, Genoa wanted Moise Kean to be included as a part of the deal. However, Moise Kean will not be included in the part of the deal.
The two clubs have scheduled a meeting on Tuesday to close the deal for the goalkeeper. The deal can be close to 10 to 11 million euros and including bonuses, it could rise to 15 to 16 million euros.
Matteo Darmian has long been linked with a return to Italy, with Juventus being his admirers. The Manchester United defender was already spotted in Milan earlier this week and now only two clubs have to agree a fee.
Manchester United want 20 million euros for Matteo Darmian. Juventus do not want to pay that fee and are ready to offer only 13 to 14 million euros plus bonuses which could rise to 16 to 17 million euros.