Exclusive: Milan star, Liverpool target, has release clause of only €40m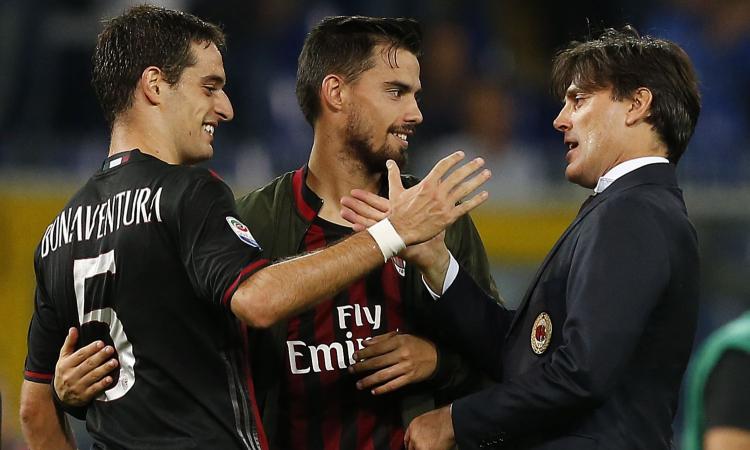 2018-12-04 - 11:50
Milan are running a bit of a risk in the transfer window: their star winger, Suso, has a relase clause of only
€

40 million, and the January transfer window saw an attempt by former club Liverpool at signing him.
We can exclusively reveal that Milan want to sign Jose Callejon of Napoli, who is considering a departure if Maurizio Sarri doesn't last.
The Spaniard's clause is even lower, only
€
20 million. Another name is that of Memphis Depay, who is coming off a four-assist, one goal performance against Metz. Final score: 5-0!
But the problem is that Suso could also leave on the cheap, even though Rino Gattuso wants to keep him. The scorer of eight goals and provider of five assists in all competitions for Milan, the winger is one of the best Milan players of the last two years, and had a penchant for doing well in Milan Derbies - last season at least.