Exclusive: Ramsey underwent medical at 'Higuain clinic', the details of unsuccessful January move to Juve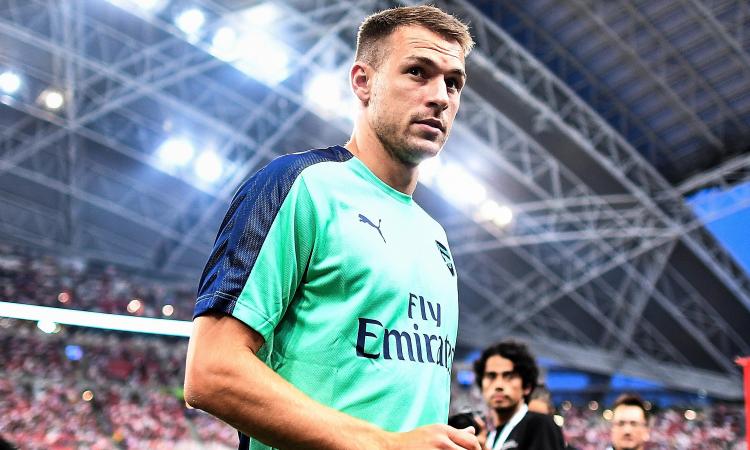 2019-11-02 - 10:05
Aaron Ramsey cannot wait to move to Juventus. He has confessed this to his friends and the agents who brought him to Italy. His choice was born late in December and became concrete when in mid-January he signed his contract that will link him to the Bianconero project.
All done without a doubt and even the final step was made last month: Ramsey underwent his medical checkups with Juventus but not in London or in Turin but in Madrid in the same clinic where Gonzalo Higuain did so ahead of his move from Napoli. Strictly in great secrecy but with the formal authorization of Arsenal.
However, until June, Ramsey will remain in London under the guidance of Unai Emery. Since the end of December, Arsenal have given Juventus the right to deal with the Welsh midfielder also in the details but did not want to receive disturbing actions for January.
In short, the Gunners insisted on keeping him until the summer because he is considered a decisive player for the race for fourth place. Paratici has accepted this compromise with Arsenal and has never forced an early agreement. Arsenal would have demanded 18-20 million euros, far too many and negotiations were never really born just out of respect between the two clubs.
With all due respect to Ramsey, who is happy and already virtually a Juventus player, ready to follow the big match against Atletico Madrid as a 'fan' and promised groom. IN the city that saw him formally become a Juve player of the future.