EXCLUSIVE Romano: Juventus meet with Lavezzi's agent again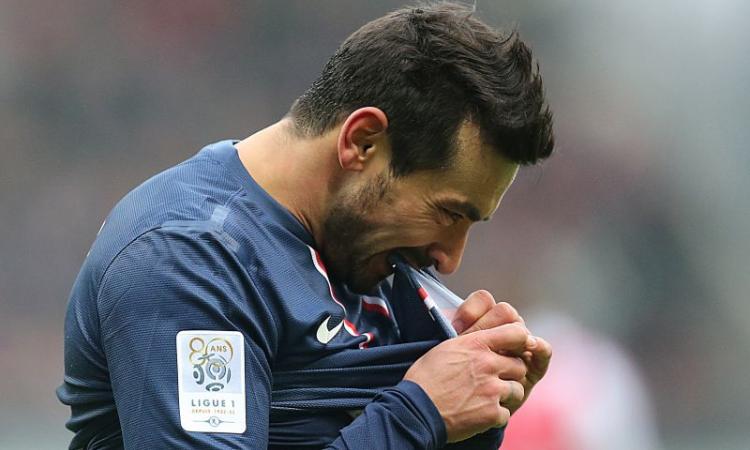 2015-28-11 - 20:54
Speaking exclusively to calciomercato.com, transfer market pundit Fabrizio Romano reports that Ezequiel Lavezzi's agent is reportedly negotiating with Juventus over the length of an eventual contract, which the club doesn't want to be over two years.
Juventus have been linked to
Lavezzi for a while now,
with the Argentinian claiming
he misses Italy.
Better, he is also reported to have
refused a contract renewal
with the Parisian club, though he is also being chased
by the likes of Inter.
Speaking of Inter, the Nerazzurri are still pursuing Dinamo Zagreb talent Marko Pjaca. Sporting Director Pietro Ausilio went to watch him play against Arsenal in the Croatian club's Champions League fixture, though the two sides are still far from reaching a mutual understanding.
Roma are also chasing Internacional goalkeeper Alisson, and plan to bring him in with Frosinone's help, with the Lazio side set to pick him up on loan before he moves to the Olimpico.