Exclusive: Rugani to join Man Utd or Arsenal? Here's the truth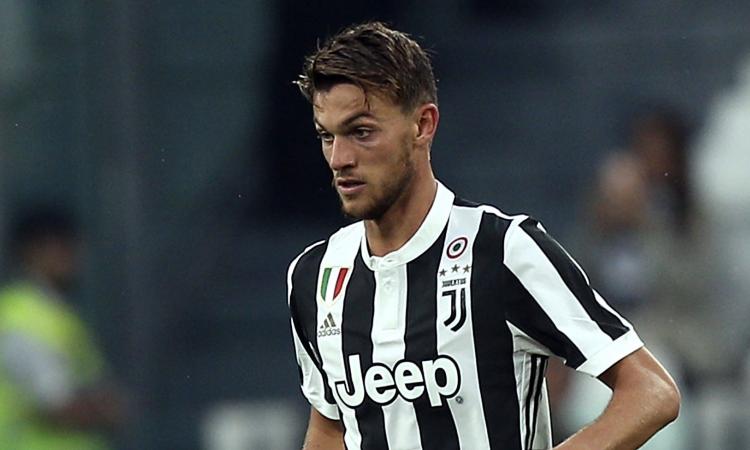 2017-21-12 - 21:00
Despite enjoying a good run of playing time in the first team Daniele Rugani is still Bianconeri coach Max Allegri back-up player after Benatia has replaced Bonucci and formed Juventus central defence with Chiellini.
With Caldara on the way in and Chiellini and Barzagli about to extend their contracts Rugani could find his role even more diminished which has prompted rumours that Arsenal and Manchester United could make a move for him.
Calciomercato.com can reveal that despite interest from Arsenal and Manchester United Juventus will not let Rugani leave as they want to have the player as part of their future defence together with Caldara.