Exclusive: The one obstacle stopping Ronaldo from going to Juventus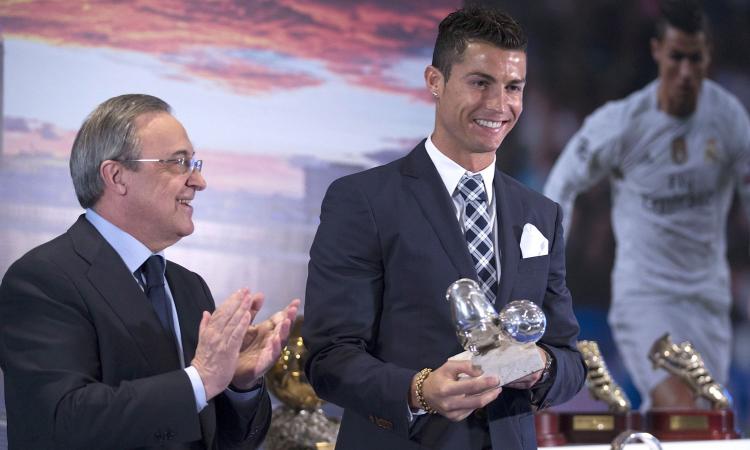 2018-10-07 - 10:10
Juventus are hoping in a breakthrough in the Cristiano Ronaldo case,
but there's a factor getting in their way. His name? Florentino Perez.
The Real Madrid supremo is unpredictable at the moment, and his performance yesterday in front of the journalists - telling them he had something to say before pulling out only half an hour later - is proof that this story still has a few twists in it.
He is set to meet with Jorge Mendes today, and the Portuguese super agent knows what he will say: he will say that CR7 wants to leave, that he wants their agreement in January to be respected (whereby Ronaldo's clause will drop from €1 billion to €100 million) and especially that the 33-year-old wants to go to Turin.
Real Madrid management know that it will be very difficult to keep the Portuguese international, who is coming off three straight Champions League wins with the Merengues and Zinedine Zidane.
Juventus are in a hurry, knowing that they can't antagonize Real, either. They are awaiting an answer so that they can head to Madrid and get their man.