Exclusive: Tottenham ponder January bid for Suso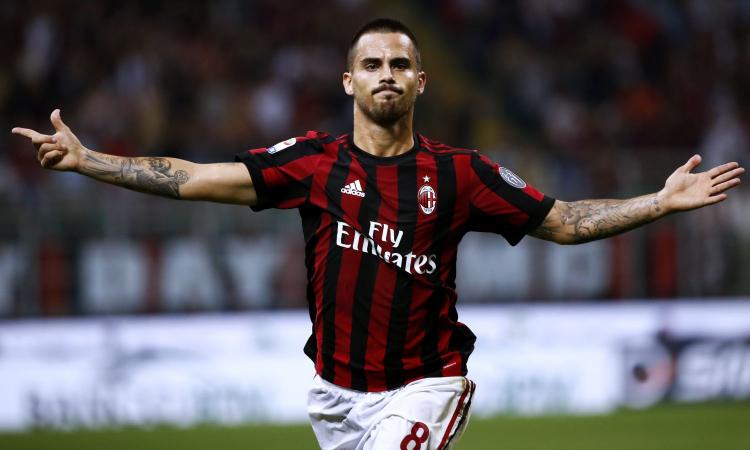 2017-06-12 - 11:30
Tottenham are back in the race to sign AC Milan star Suso and
according to our sources,
the Spurs are pondering a January bid to sign the Spaniard.
Tottenham made a € 23 million offer
to sign the former Liverpool flop this past summer but AC Milan refused to sell their star who – at the time – was regarded as the most shining
rossoneri
star.
Now, with AC Milan going through harsh times and with Suso who has been failing to show any kind of consistency during the current campaign, the
rossoneri
may decide to sell him in the January transfer window.
The player has recently signed a contract extension and has also agreed to have a € 50 million release clause included in his new deal.
It is hard to believe that AC Milan will accept to sell Suso for a lower fee but Tottenham have resumed their interest in the 24-year-old and an official bid is expected to be made in January.