Exclusive: When Gattuso will be sacked by AC Milan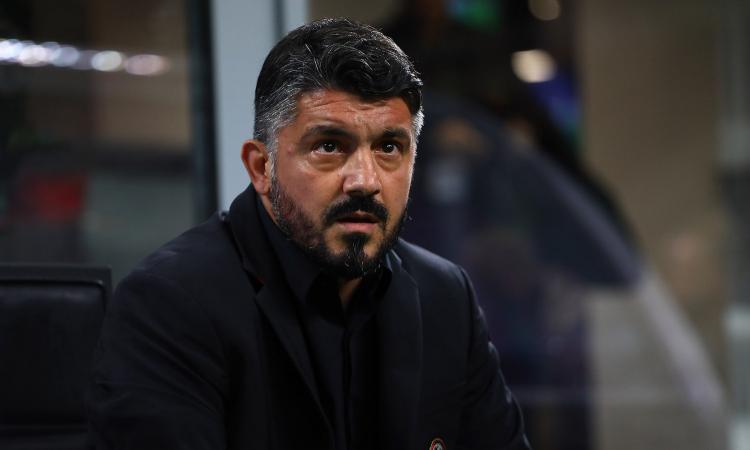 2018-26-12 - 20:05
Following a disappointing 0-0 draw away to Frosinone, AC Milan are leaning towards ending their partnership with Gennaro Gattuso, although it won't take place just yet. 
The 40-year-old was faced with an ultimatum ahead of today's game: six points from the games against Frosinone and SPAL, or he would get sacked. As Gattuso failed to meet the requirements, the club has reportedly decided to not to continue with the Italian manager.  
However, it won't take place just yet as the management has decided to keep Gattuso on for the last game before the break: SPAL on Saturday. This is due to the fact that a replacement needs to be brought in, and the management wishes to use the break for this, as exclusively learned by
Calciomercato.com's Isak Möller.
The candidates include the likes of Conte, Wenger and a few unknown names. Conte remains the dream, although it would be very hard to convince him to join in January, though the summer is a much more viable option. Therefore, a temporary solution could be brought in, as learned by Calciomercato.com's Isak Möller. 
As for the other candidates, though, the names are unknown for now and in the coming days, we should have a more clear image of the situation.