Exclusive: Why Ronaldo snubbed Manchester United in favour of Juventus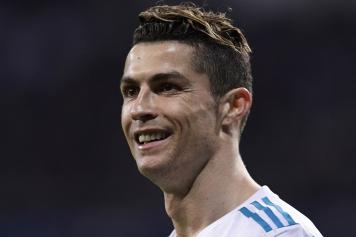 11 July at 09:15
The deal of the century was completed yesterday, with Cristiano Ronaldo officially joining Juventus; in what many view as a shock and a truly unbelievable move. It has been learned that Cristiano Ronaldo offered himself, indirectly, to Juventus a few weeks ago; by having his agent Jorge Mendes call Juventus executives Marotta and Paratici.
The move for Joao Cancelo was still taking place and Marotta believed it to be a joke; doubting the possibility of the move at all. However, the ball was then rolling and Ronaldo's words "I want to go to Juventus" indicate his desires.
Why Juventus? Barcelona and Paris Saint-Germain are banned from verbal agreements with Florentino Perez; ruling them out immediately. The allure of Manchester United was also irrelevant; as he has already played there and is established as an idol already.
Ronaldo chose Juventus because he wants to become an idol in Italy and wants to be at the centre of attention; becoming the living, breathing brand of a football club. Juventus were the ideal candidates.
There is one final detail to add; Ronaldo wil be receiving €31 million per year, not €30 million, with an increase of €1 million, €2 million gross, each year. An added €8 million in wages, therefore, completed the deal and now, Juventus fans will be excited for the season to get started again.
For more news, views and features,
visit our homepage.
@snhw_