Farfán close to Inter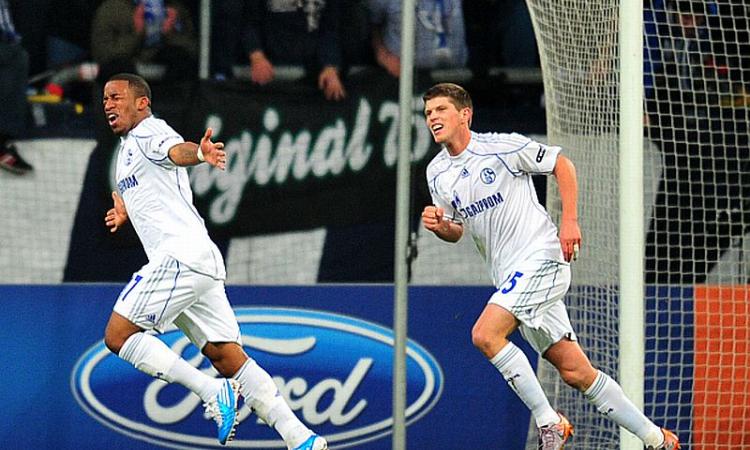 2011-09-12 - 18:14
According to Peruvian reports, Inter are extremely close to Schalke 04 ace Jefferson Farfán. The Nerazzurri could sign the talented player at the end of the season when his contract with the German outfit expires.
The player's agents recently approached Inter which seem open to the deal as long as Farfán's wage demands are not too high. Inter could agree to a 5M Euros contract.
The 27-year-old winger joined Schalke from PSV Eindhoven in 2008 when is market value was set to 10M Euros.
Farfan is close to make his 100th appearance with Schalke but is expected to leave in the near future as he reportedly turned down a contract extension.